Hybrid Cloud
best of both worlds
Hybrid cloud means more than just bridging the gap between new and legacy applications, it's about running the proper workloads on the proper place. It's easy to drink the AWS/Azure/Google Cloud kool-aid but as more and more companies are receiving outrageous and undecipherable bills from their favorite cloud provider, they are taking a step back to figure out what makes sense.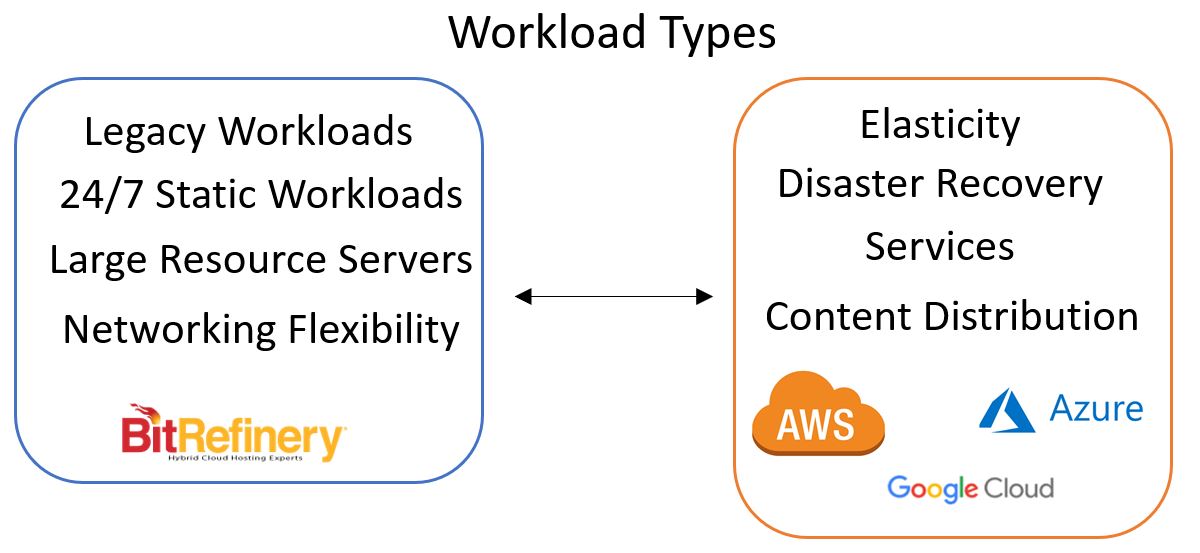 Static and Legacy Workloads
The public cloud is great for workloads that are elastic and bursting but can get very expensive for static workloads. Keep those applications on enterprise hardware has proven do achieve the most cost effective scenario. 
24/7 Workloads
For workloads that need to run 24/7, the public cloud can get very expensive. Bit Refinery provides a high-performance Enterprise infrastructure with a predictable bill at the end of each month. No more sticker shock at the end of the month for servers and networking costs.
Large Resource Servers
When it comes to running big data and other applications that require larger, bare-metal servers, Bit Refinery's unique business model can't be beaten. Instead of overpaying for large servers on AWS or Azure or another provider, our pricing model is based on your investment in the server. Once it's paid off, your price drops significantly. Contact us for more information.
Network Costs/Latency
Networking costs have dropped significallty over the last few years yet public cloud companies still charge outrageous amounts for inter
Elasticity
If your workloads and applications need bursting/elasticity, then the public cloud is perfect for this. With our low latency, high capacity interconnects with the major providers, moving data between Bit Refinery and them is seamless. Using Layer 2 connectivity, you won't have to jump through any networking hoops.
Services
One of the many draws of the public cloud is the plethora of services they provide. From machine learning to lambda functions, using these excellent features can save time and effort, you must watch out for the costs as illustrated in this article.
Peeling the Enterprise Core
For over 10 years now, Bit Refinery has been providing mission-critical infrastructure to businesses of all sizes. We've learned a lot about what is important to our customers and what are fads. Building a solid platform on Enterprise level data center and combining that with fully redundant networking as well as servers provided by Dell, SuperMicro,etc.. Bit Refinery has weathered the storm of the latest trends and fads and is here to stay while contining to provide our customers with tier 1 hosting performance and support.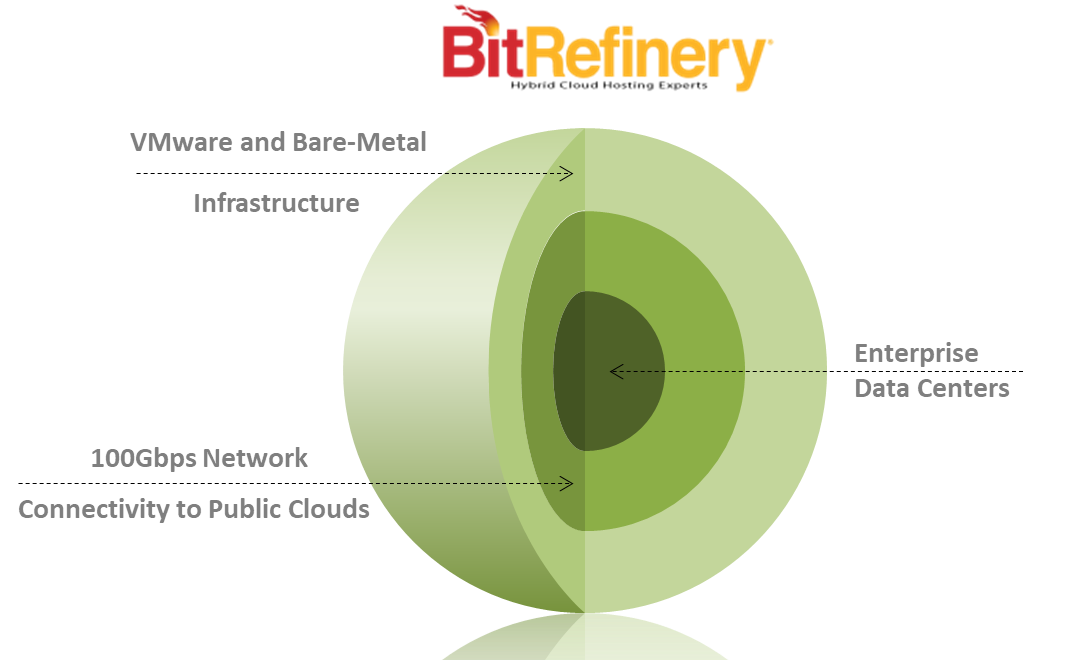 Kubernetes on Bare-Metal.
The benefits of Kubernetes and Docker containers running on bare-metal server allows you to squeeze out every drop of performance from your infrastructure. It doesn't make any sense to run your containers on top of a virtualization layer. 
"Moving your stack down to the metal eliminates the complexity, overheard and cost of virtualization." – RackN – provider of excellent bare-metal software provisioining.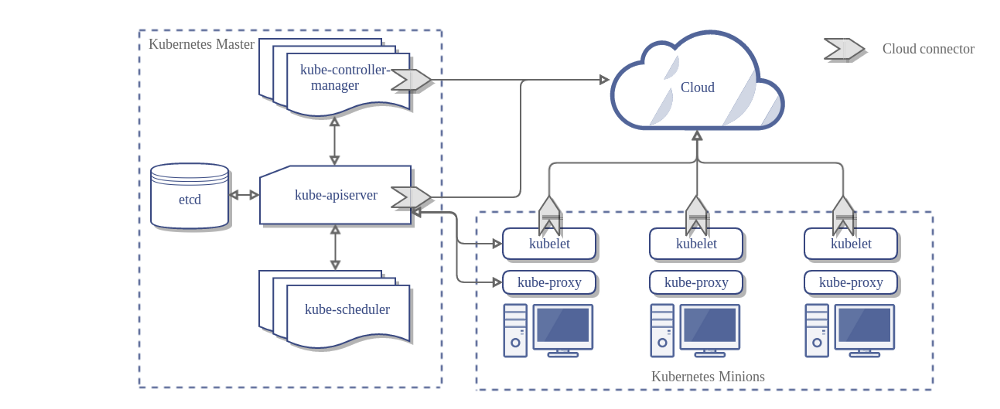 "Bit Refinery has always been there for us through thick and thin. Uptime and agility are an important part of our business and they are with me every step of the way."